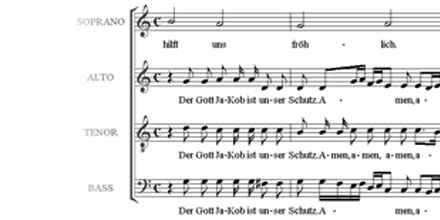 Pop Choir Sutton Coldfield
Performing Classic Songs from the 60s to Today…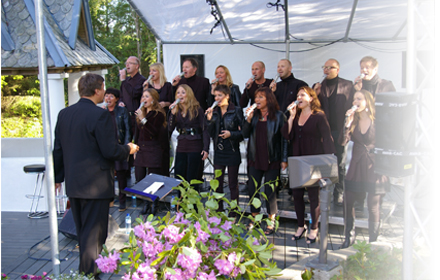 Performing in a Choir is a Fantastic Way to Meet New Friends, Have Fun and Develop Your Musical Skills…
Gareth Malone has helped bring the choir into the 21st century, demonstrating how anyone (who can hold a reasonable tune!) can participate and produce excellent musical results. What's more, where the traditional repertoire focused on ecclesiastical music, modern choirs are now performing more contemporary music, making them accessible to a wider audience. Bracebridge Music are currently recruiting for our own 'Pop Choir' and are currently looking for members – So, do you fancy having a sing…?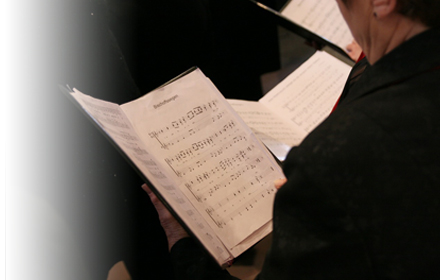 The Service, Costs, and Other Information…
Our Pop Choir cost £20 a month. Each 2 hour rehearsal occurs weekly, typically on a weekday evening and includes all rehearsal materials.
Each week we work towards a final performance, learning to read music and 'sight sing' along the way. We aim to perform twice a year; one summer and one Christmas concert, at a local venue with a fantastic live band! No previous experience is necessary, although the ability to sing to some degree is always a bonus…!
Please call 01675475403 for more information.