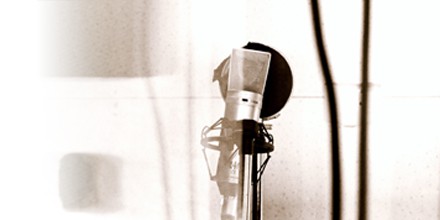 Singing Lessons Sutton Coldfield
All Styles – Rock, Blues, Jazz, Classical…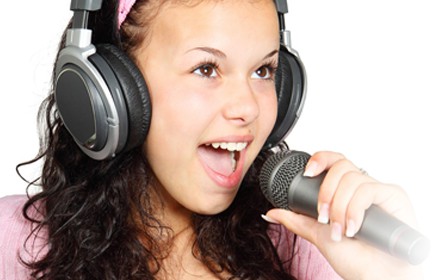 Take the First Step to Learning to Sing with our Private Singing Lessons…
Learning to sing is a rewarding experience! Whether you want to learn to sing for fun, or begin your journey through graded exams I can help. I am an experienced professional musician and fully qualified/seasoned teacher – for more information about me check out the 'A Little About Roger' page.
All styles are accommodated and I can assist you through either the classical Trinity or ABRSM syllabuses or the more contemporary Rock School grades.
The Service, Costs, and Other Information…
Singing lessons include all learning materials and regular opportunities to record your performances (for developmental purposes or to share with friends and family). You can travel to me (at my home in Curdworth) or I am happy to travel to you anywhere in the Sutton Coldfield & Coleshill areas.
Please check my 'Options & Pricing' page here for more details.
My students vary in age and ability, from age 7 to 60, from grade 1 to 8. Just get in touch to see if I can help you achieve your singing goals…!
Tags: Singing Teacher Sutton Coldfield, Singing Lessons Sutton Coldfield, Singing Tuition Sutton Coldfield, Singing Teacher Walmley, Singing lessons Walmley, Singing Tuition Walmley, Singing Teacher Wylde Green, Singing lessons Wylde Green, Singing Tuition Wylde Green, Singing Teacher Water Orton, Singing lessons Water Orton, Singing Tuition Water Orton, Singing Teacher Four Oaks, Singing lessons Four Oaks, Singing Tuition Four Oaks, Singing Teacher Curdworth, Singing lessons Curdworth, Singing Tuition Curdworth, Singing Teacher Coleshill, Singing lessons Coleshill, Singing Tuition Coleshill, Singing Teacher Little Aston, Singing lessons Little Aston, Singing Tuition Little Aston, Singing Teacher Streetly, Singing lessons Streetly, Singing Tuition Streetly, Singing Teacher Boldmere, Singing lessons Boldmere, Singing Tuition Boldmere