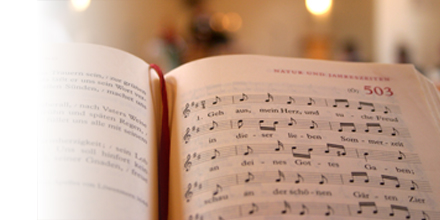 Music Tuition Sutton Coldfield
Welcome to Bracebridge Music – the Home of First Class Private Music Tuition in Sutton Coldfield…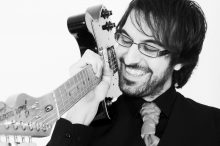 A Brief Introduction…
Hi, my name's Roger Barker. I am a professional musician and educator with over 15 years experience of performing live, recording and teaching. I developed Bracebridge Music in order to offer my services privately as I strongly believe that one-on-one tuition is the best way for students to learn music. You can read more about my teaching/professional experience here, in the meantime here is a summary of the services I offer:
Instrument and Music Theory Tuition Towards Graded Exams
I offer private lessons in music theory and a range of instruments, taught one-on-one at my home in Sutton Coldfield or at a location convenient for you (within the Sutton Coldfield area). Whether it's guitar or singing tuition you're after or music theory – I can help…!
Exam Preparation: GCSE and A Level Music Tuition
Whether you need some extra help for your exams or assistance with coursework, I am trained to get you through your GCSE and A level syllabuses. With fantastic success rates you are statistically more likely to succeed higher grades with one-on-one tuition. Click here for more info…
Private Music Technology Training
Whether you want to learn to record your own songs, to produce better live mixes for your band's gigs, want studio design/acoustic advice, or whether you simply want to pick up some new skills and knowledge to help you produce better mixes and masters, I can help…! Click here for more info….
Latest Tweets