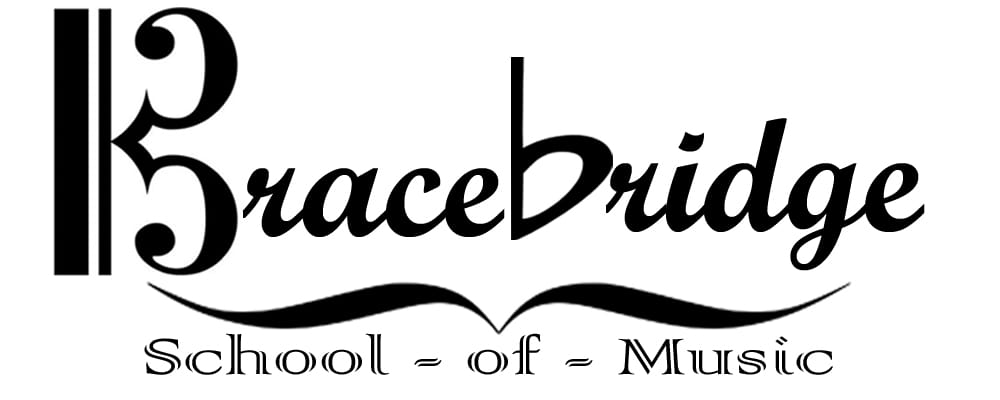 The Philosophy…
"Bracebridge Music Aim to Provide Top-Class Music Lessons and Activities to the Wider Sutton Coldfield Area"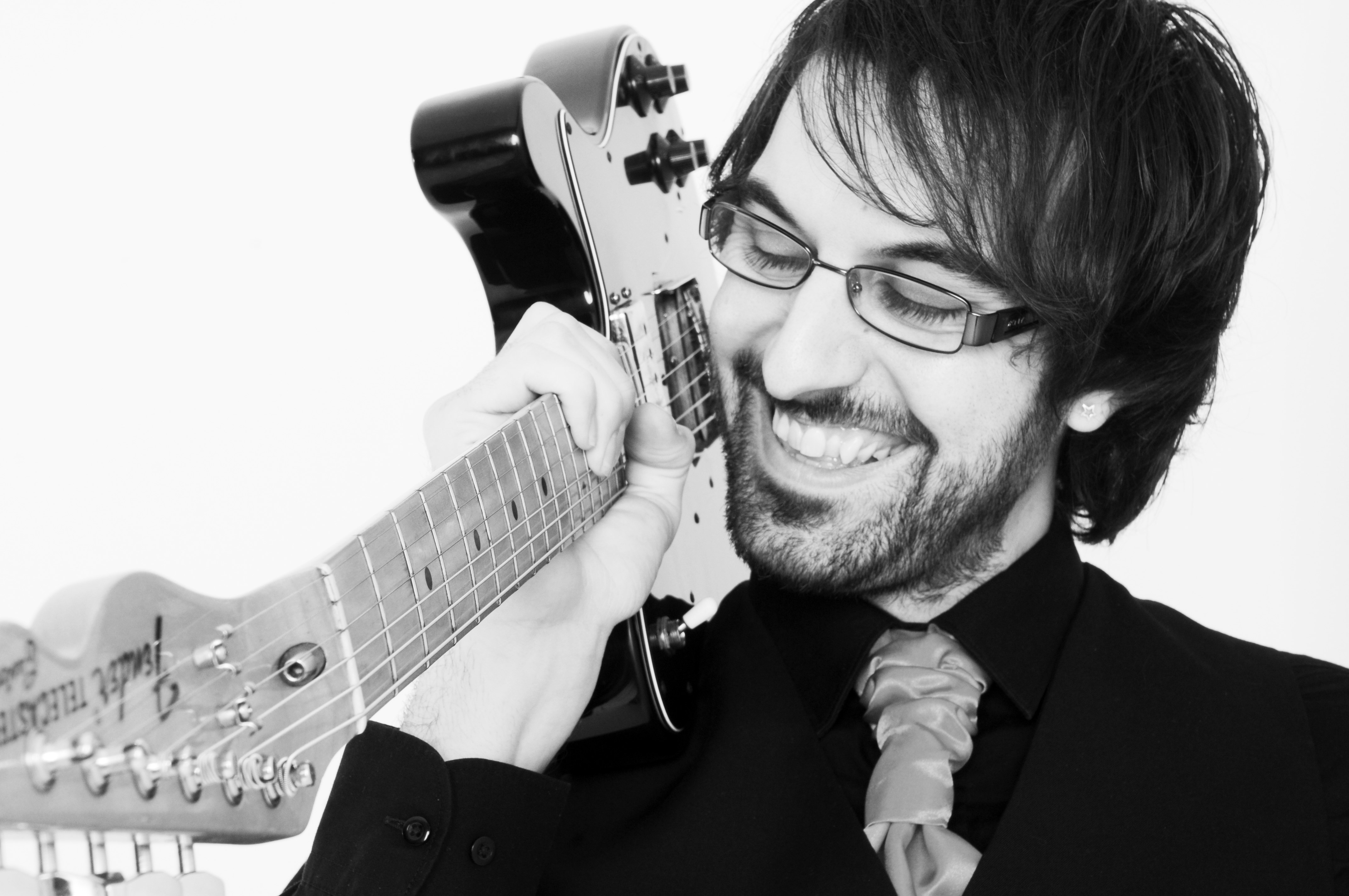 The Bracebridge Concept…
Hello, my name is Roger Barker, I am a professional musician and educator based in Sutton Coldfield possessing many years experience performing live and teaching within a variety of contexts. I founded Bracebridge Music in 2015 to promote my private music tuition as I strongly believe one-on-one education is the best method for music education. My specialisms include; guitar tuition, music theory tuition, songwriting/composition, music technology (both live and studio) and vocal coaching.
I very much hope you enjoy browsing through my site and look forward to speaking to you soon.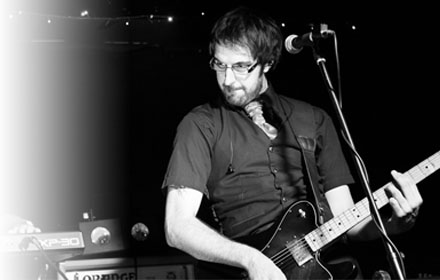 Teaching Experience
Since leaving university in 2002 I have taught in a range of contexts including spells at Sutton Coldfield College (helping to establish their level 3 music courses), Sandwell College, City College Coventry (successfully running the level 3 music technology program for 7 years), Coventry University (teaching across their BA and BSc Music and Music Technology courses for 6 years), and most recently Bournville College (where I was 'Head of Music' overseeing the department's transition from 'inadequate' to 'outstanding").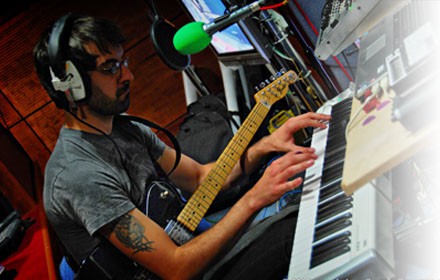 Professional Experience
I have performed most weekends as a professional guitarist and vocalist for the past 12 years. I currently manage and perform with two bands; The Junos (one of the top bands in the UK) and Rock The 90s! (a premium 90s tribute show), performing throughout the UK and beyond!
I also work as a music technologist, producing local bands and solo artists, carrying out mixing and mastering projects, audio post production work and live sound reinforcement. I have my own recording studio and have had many of my productions played on TV and radio or used commercially for adverts or company promotional videos.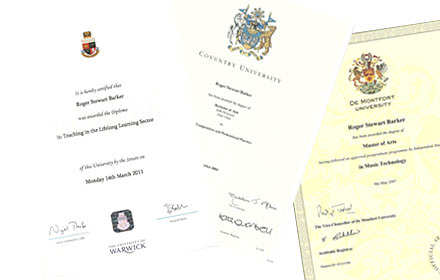 Education and Training
I started my musical journey when I studied guitar and music theory privately from the age of 12, completing my graded classical  examinations. I then went on to study Music Composition at Coventry University where I achieved a 1st class honours degree, before completing my masters degree in Music Composition and Music Technology at De Montfort University. Finally I completed my teaching degree (DTLLS, first class) at Warwick University. I also holds my Pro Tools  101 and 110 certificates.