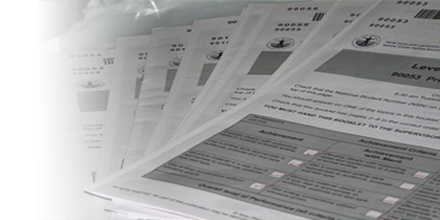 GCSE / A Level Music Tuition Sutton Coldfield
Private One-On-One Tuition Helping you Achieve your GCSE or A Level Music!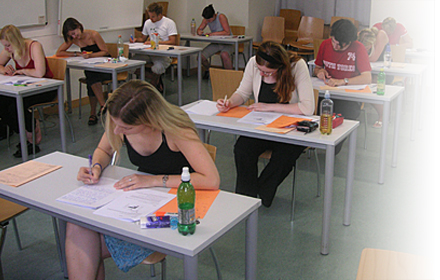 Achieve the GCSE and A Level Music Grades You're Capable of with My Help…
Achieving the grades you desire can be a tricky task, but you're more likely to achieve with one-on-one tuition (according to a recent Telegraph article), like my GCSE Music Tuition and A Level Music Tuition packages .
No matter which element of the syllabus you are struggling with I can help. With 12 years of experience working within schools and colleges and for the exam boards themselves (as an examiner and external verifier) I am an expert when it comes to music education – For more information about me check out the 'A Little About Roger' page.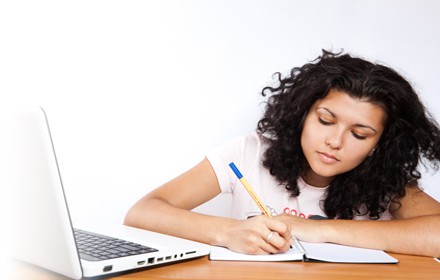 The Service, Costs, and Other Information…
GCSE Music Lessons and A Level Music Lessons include all learning materials, you can travel to me at my home in Curdworth or I will travel to you anywhere in the Sutton Coldfield & Coleshill areas.
Please check my 'Options & Pricing' page here for more details.
My students vary in age and ability, from age 7 to 60, from 'debut' grades to diploma standard. Just get in touch to see if I can help you achieve your exam goals…!
Tags: GCSE Music Teacher Sutton Coldfield, GCSE Music Lessons Sutton Coldfield, GCSE Music Tuition Sutton Coldfield, GCSE Music Teacher Walmley, GCSE Music lessons Walmley, GCSE Music Tuition Walmley, GCSE Music Teacher Wylde Green, GCSE Music lessons Wylde Green, GCSE Music Tuition Wylde Green, GCSE Music Teacher Water Orton, GCSE Music lessons Water Orton, GCSE Music Tuition Water Orton, GCSE Music Teacher Four Oaks, GCSE Music lessons Four Oaks, GCSE Music Tuition Four Oaks, GCSE Music Teacher Curdworth, GCSE Music lessons Curdworth, GCSE Music Tuition Curdworth, GCSE Music Teacher Coleshill, GCSE Music lessons Coleshill, GCSE Music Tuition Coleshill, GCSE Music Teacher Little Aston, GCSE Music lessons Little Aston, GCSE Music Tuition Little Aston, GCSE Music Teacher Streetly, GCSE Music lessons Streetly, GCSE Music Tuition Streetly, GCSE Music Teacher Boldmere, GCSE Music lessons Boldmere, GCSE Music Tuition Boldmere