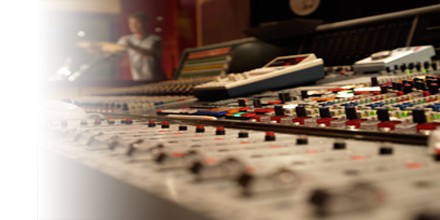 Music Technology Training Sutton Coldfield
I Offer a Wide Range of Advice/Consultancy Across all Aspects of the Music Technology Industry…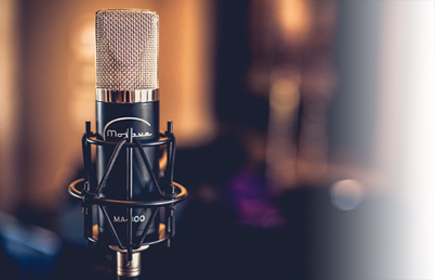 Produce Better Tracks and Make your Mixes Sound 'Phat'…
I can help with any music technology advise or training you're after, whether that be studio or live. I am an industry professional who has taught Music Technology at Coventry University, Bournville College and Sandwell College. My ex-students are producing chart artists, programming the Guitar Hero games, engineering for the BBC and running the mixing consoles at stadiums internationally! 
I can help with simple problems like getting your studio set-up working how you want, to more advanced advise relating to studio acoustics and mastering techniques. For more information about me check out the 'A Little About Roger' page.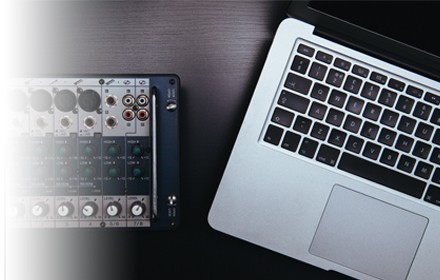 The Service, Costs, and Other Information…
Music technology training includes all learning materials and you can travel to my home in Curdworth or I will travel to you anywhere in the Sutton Coldfield & Coleshill areas (for one off consultancy/workshops I am more than wiling to travel further, as required).
Please check my 'Options & Pricing' page here for more details.
My students vary in age and ability, from age 7 to 60, from sequencing novices to studio owners. Just get in touch to see if I can help you achieve your music technology goals…!
Tags: Music Technology Training Sutton Coldfield, Music Technology Lessons Sutton Coldfield, Music Technology Tuition Sutton Coldfield, Music Technology Training Walmley, Music Technology lessons Walmley, Music Technology Tuition Walmley, Music Technology Training Wylde Green, Music Technology lessons Wylde Green, Music Technology Tuition Wylde Green, Music Technology Training Water Orton, Music Technology lessons Water Orton, Music Technology Tuition Water Orton, Music Technology Training Four Oaks, Music Technology lessons Four Oaks, Music Technology Tuition Four Oaks, Music Technology Training Curdworth, Music Technology lessons Curdworth, Music Technology Tuition Curdworth, Music Technology Training Coleshill, Music Technology lessons Coleshill, Music Technology Tuition Coleshill, Music Technology Training Little Aston, Music Technology lessons Little Aston, Music Technology Tuition Little Aston, Music Technology Training Streetly, Music Technology lessons Streetly, Music Technology Tuition Streetly, Music Technology Training Boldmere, Music Technology lessons Boldmere, Music Technology Tuition Boldmere