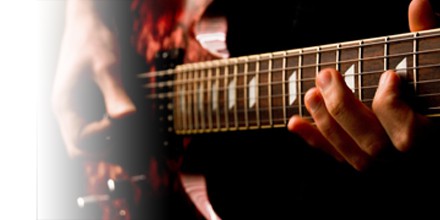 Lesson Options & Pricing
A Variety of Different Ways to Begin Your Musical Journey…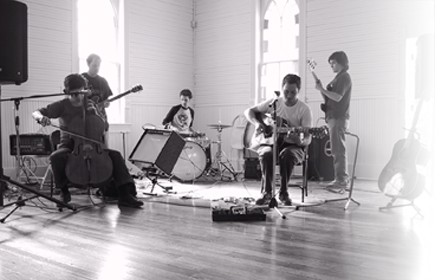 Duration, Location and Other Options…
I am happy to cater for your needs and provide a number of flexible lesson arrangements – I have a teaching studio at my home in Sutton Coldfield, I can travel to you, or can teach remotely via Zoom/Skype/Whatsapp/Facebook.
You can find my current prices below. As a guide I tend to suggest different lesson durations for different levels and subjects:
Guitar/Vocal Tuition: Beginners (up to grade 2) = 30-45 minutes, Intermediate (grade 3 to 5) = 45 minutes and Advanced (grade 6 to 8) = 60-75 minutes
Theory/GCSE/Music Production lessons: Beginners = 45 minutes, Intermediate/Advanced = 60-75 minutes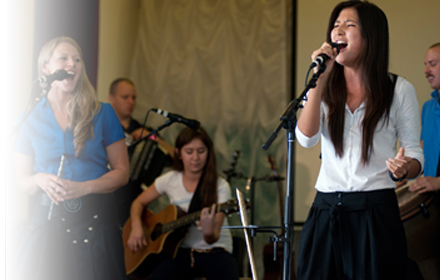 Current Lesson Durations and Prices:
30 minute lessons – £20
45 minute lessons – £29
60 minute lessons – £36
Lessons are invoiced on a monthly basis – please see our T&Cs for more info.
Other options are available, please call to discuss your requirements: 03302290074