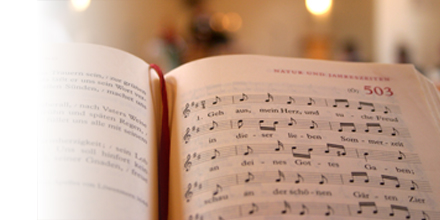 Music Tuition Sutton Coldfield
Just for Fun, or Towards Graded Exams, our Private Tuition Services can Help you Achieve your Goals…
Instrument Tuition
I offer private lessons on a range of instruments, taught one-on-one at your desired location or at my home in Curdworth. If you're looking for Music Tuition Sutton Codlfield, whether it's guitar, bass, or singing tuition, I can help…!
Exam Preparation: ABRSM Music Theory Exams, GCSE and A Level Music Tuition
Whether you need some extra help for your exams or assistance with coursework, I am trained to get you through your ABRSM theory grades, GCSE and A level syllabuses. With my fantastic success rates you are statistically more likely to succeed higher grades with one-on-one tuition. Click here for more info…
Private Music Technology Training
Whether you want to learn to record your own songs, to produce better live mixes for your band's gigs, want studio design/acoustic advice, or whether you simply want to pick up some new skills and knowledge to help you produce better mixes and masters, I can help…! Click here for more info….