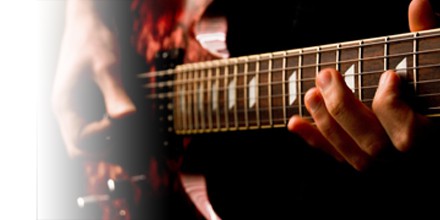 Lesson Options & Pricing
A Variety of Different Ways to Begin Your Musical Journey…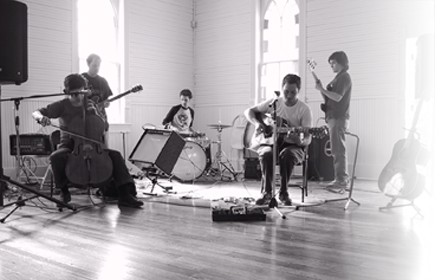 Duration, Location and Other Options…
I am happy to cater for your needs and provide a number of options. I can travel to you, or can deliver lessons in your own home. With different durations and configurations lessons are flexible and ready to fit around your lifestyle.
I can teach anytime, 7 days a week between the hours of 9am and 9pm (depending on availability) and offer discounts for multiple/group lessons.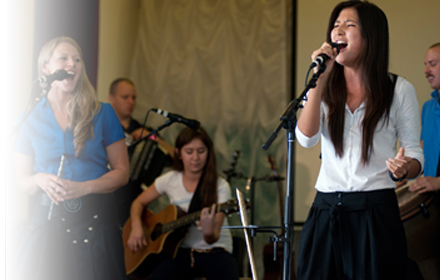 Pricing Options:
45 minute lessons – £25
60 minute lessons – £30
Joint (Simultaneous) 45 minute lessons (e.g. 2 siblings) – £30
Lessons are paid for on a monthly basis – please see out T&Cs for more info.
Other options are available, please call to discuss your requirements: 01675 475403