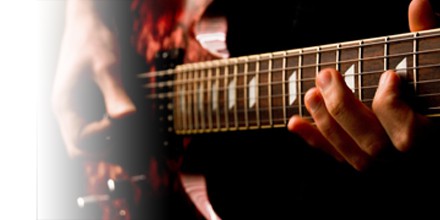 Fun Musical After School Activity Sutton Coldfield
Form a Band & Learn to Play Classic Tracks…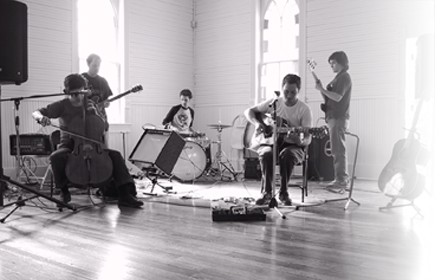 Awesome After School Activity in Sutton Coldfield, Developing Your Group Performance Skills and Meeting New friends…
One on one lessons can help develop your individual technical skills, but performing within a band context is an entirely different skill. At Bracebridge Music we provide the rehearsal space and equipment,, forming bands of similar ability and age towards the goal of performing live. We carefully choose the tracks to match ability and aspiration and musical direct the process, developing those valuable ensemble performance skills.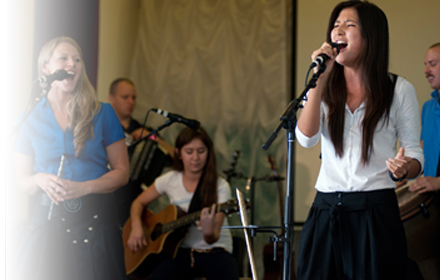 The Service, Costs, and Other Information…
After School Band Club cost £15 for a 2 hour session. The sessions are typically suited to those who already have some ability and are aimed at supporting the one on one lessons you may already be undertaking.
We aim to provide an end goal of a recorded track and/or live performance, giving young musicians valuable studio and live experience. These are included as part of the sessions. Please call 0167475403 for more details…