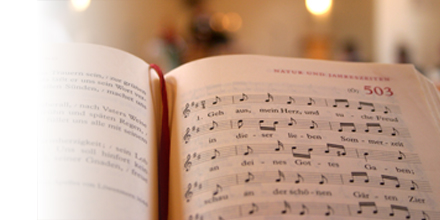 Group Musical Activities for all Ages Sutton Coldfield
Just for Fun, or the Beginning of a Musical Journey…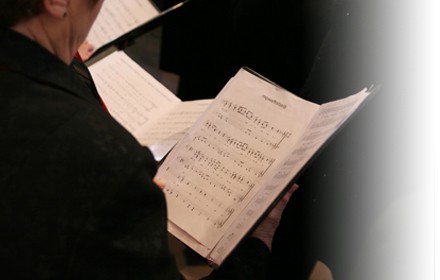 Pop Choir
Join our choir group for weekly rehearsals exploring modern arrangements of classic rock and pop songs culminating in a final public concert (all proceeds dedicated to our elected charity).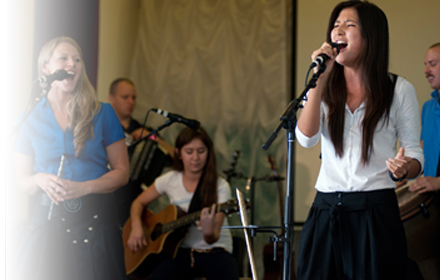 After-School Band Clubs
Ever wanted to join a band? Let us connect you with a group of musicians (of similar ages and ability) with guided sessions led by one of our experienced musical directors. Jam out some great songs, make friends and take part in recording sessions and gigs…!